7ft Premium Christmas Tree with LED Lights, Adjustable Platforms & Metal Stand
Regular price
$389.00 USD
Regular price
Sale price
$389.00 USD
Unit price
per
Sale
Sold out
Receive a FREE tree skirt and FREE delivery (with any tree purchase) with the code 'HOLIDAYS'! (While stocks last) ... Add the Tree Skirt to your cart and enter the code at checkout.
Read More
100% NO RISK MONEY BACK GUARANTEE
Premium Quality
100% Guarantee
5 Star Testimonials
Free Shipping
The tree stands 7ft (2.1m) tall when assembled, with inter-connecting platforms for an adjustable tree height (3ft - 7ft).

The five platforms range in width from 34" (bottom) - 10" (top).

Features:

- Integrated LED lights with memory function controller

- Platforms come pre-assembled with garland and lights attached
- An overall product width of 40" / 1m at the base

- Stands at 7ft / 2.1m tall. Adjustable tree height (ranging from 3ft - 7ft) depending on how many platforms you assemble

- A lightweight, foldable metal stand with easy step by step assembly

- Powder-coated metal accessories
Dive into the intricate details of our product, meticulously designed to meet the highest standards. Our specifications are a testament to the dedication and craftsmanship that goes into every unit. From the materials used to the technology incorporated, we ensure every aspect is top-notch, offering you a product that stands the test of time.
Shipping & Returns - USA and Australia
USA Customers: We are currently dispatching within 48hrs (on business days), with goods arriving within 5 -7 days of ordering.
Australian Customers: Orders placed now will arrive by the end of October.
We understand the excitement of receiving a new product, and that's why we've streamlined our shipping process to get your purchase to you as swiftly as possible. Should you have any concerns or change your mind, our returns policy is straightforward and customer-centric. We prioritize your satisfaction, making the entire shopping experience seamless from start to finish.
At Holiday Celebrations Tree, we stand behind the quality and durability of our products. Our commitment is to deliver excellence in every piece we offer. If, for any reason, our product doesn't meet your expectations, we promise to address your concerns promptly. Your trust is our most valued asset, and we're dedicated to maintaining it with our unwavering product guarantee.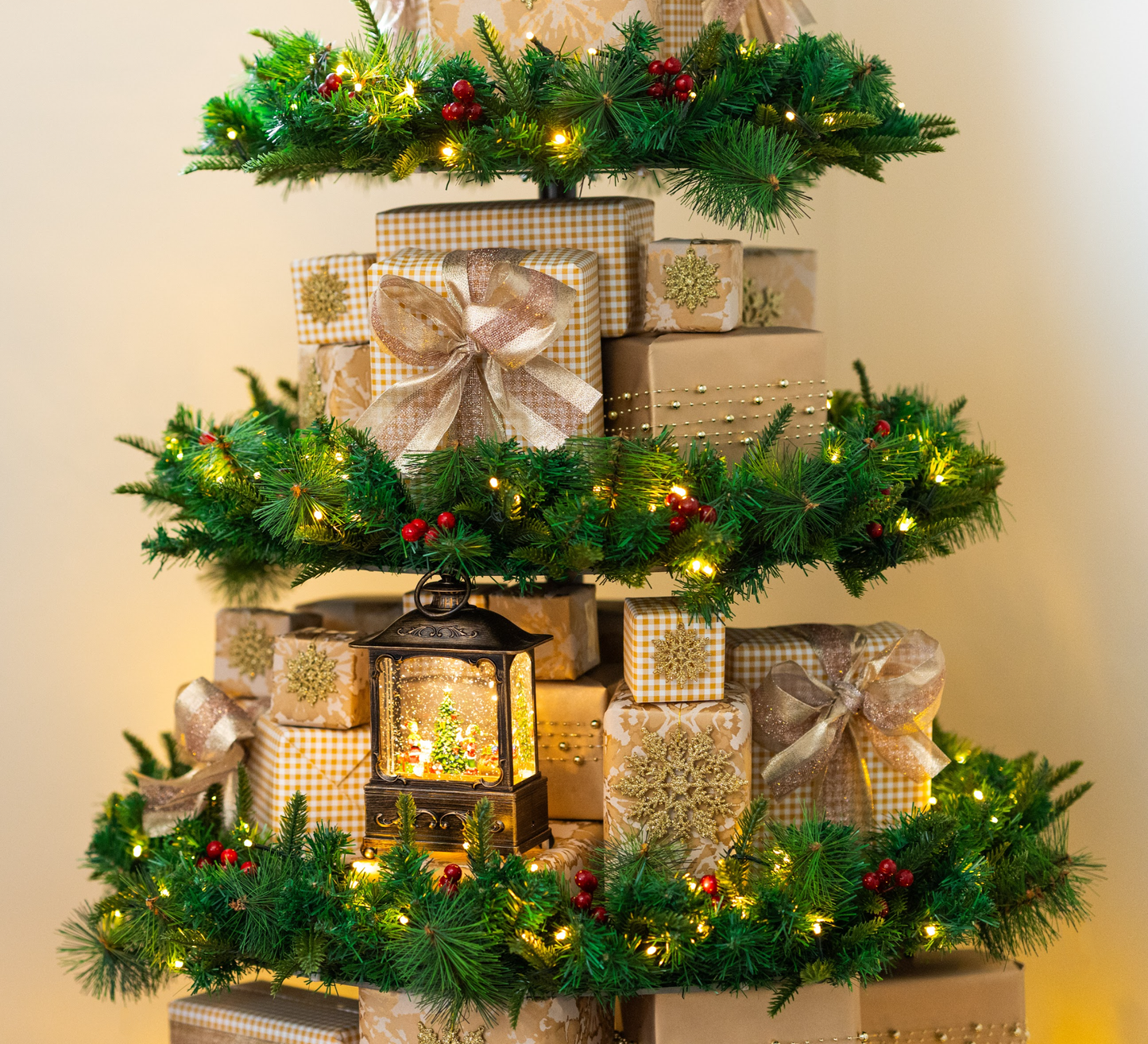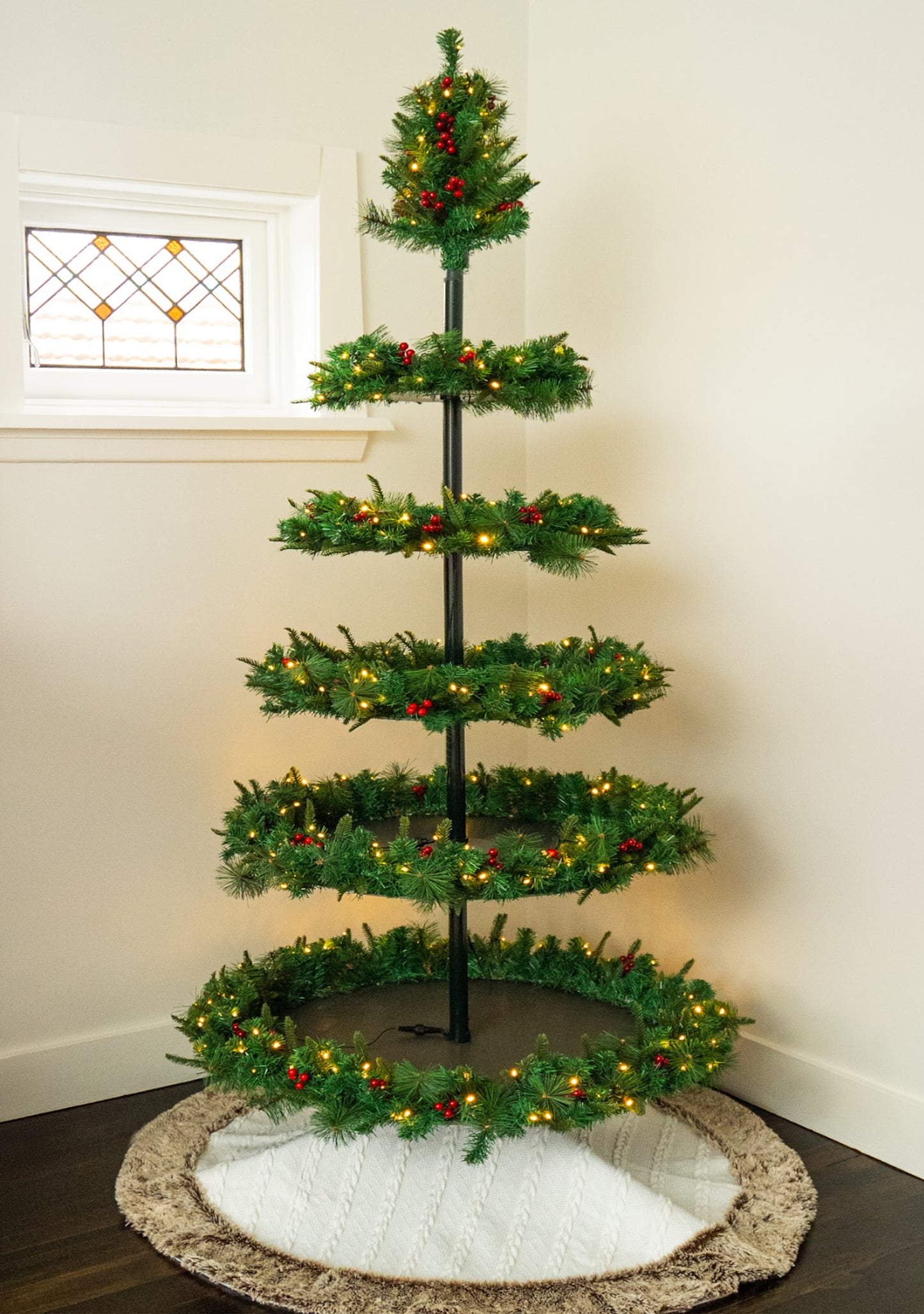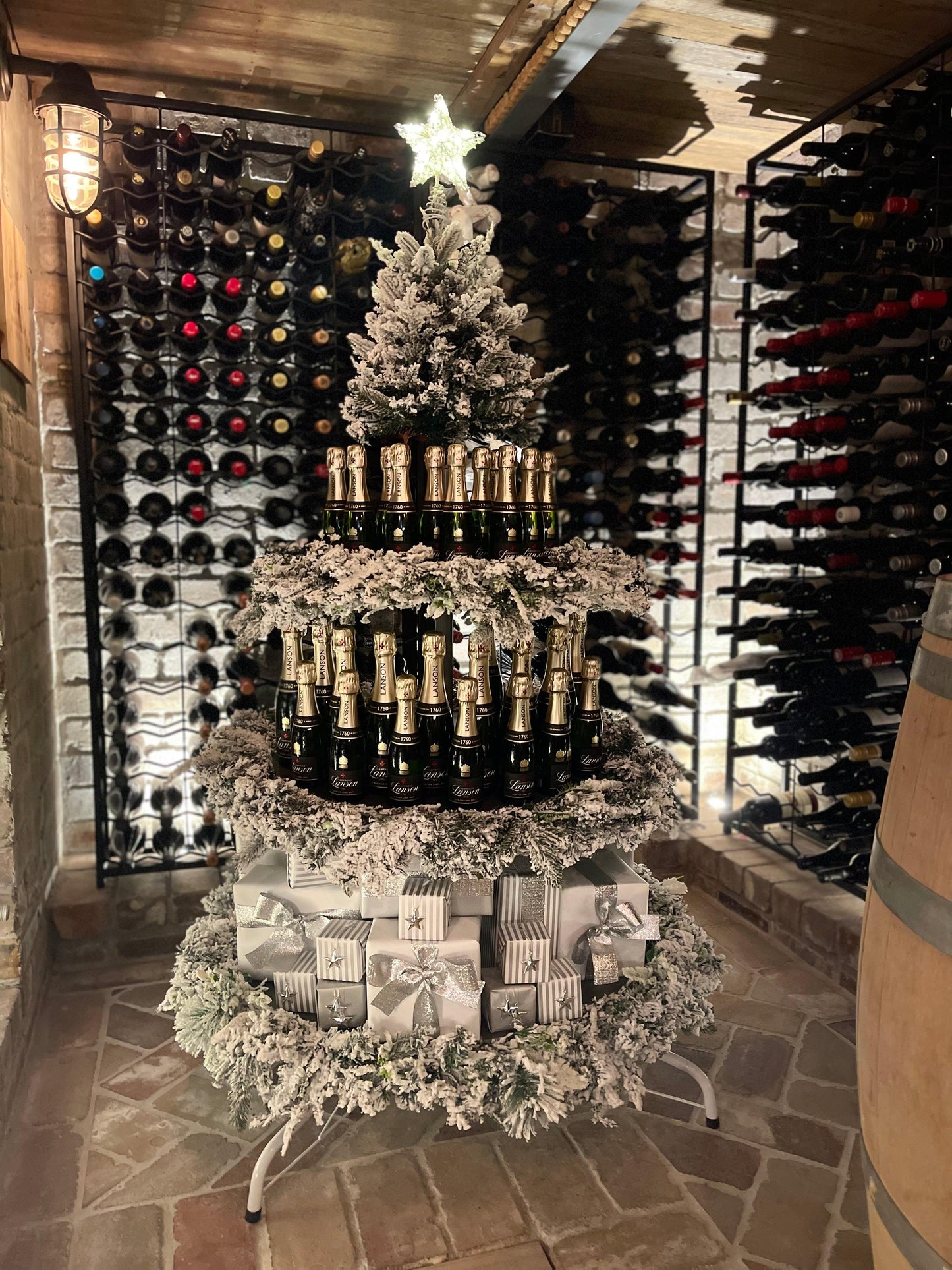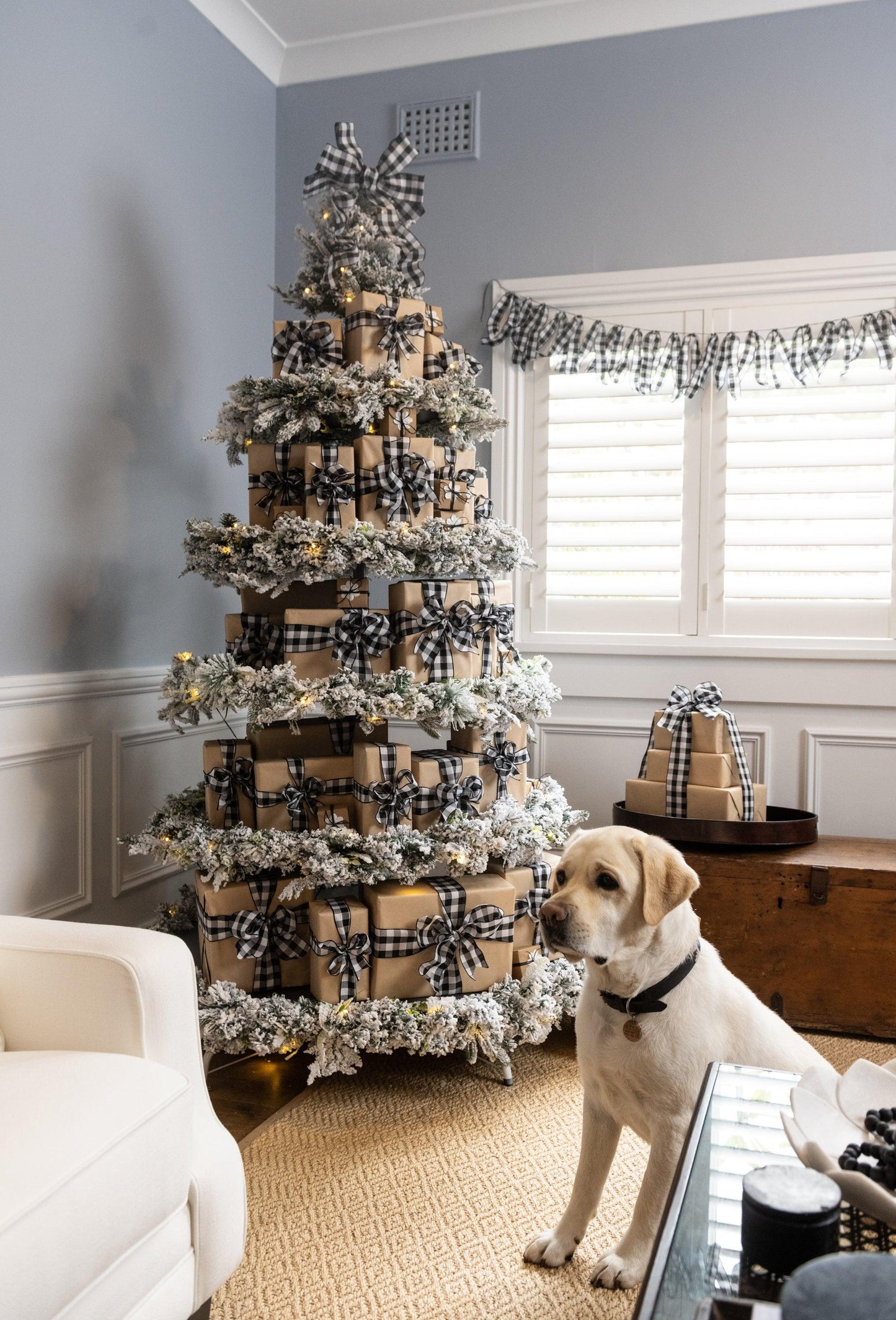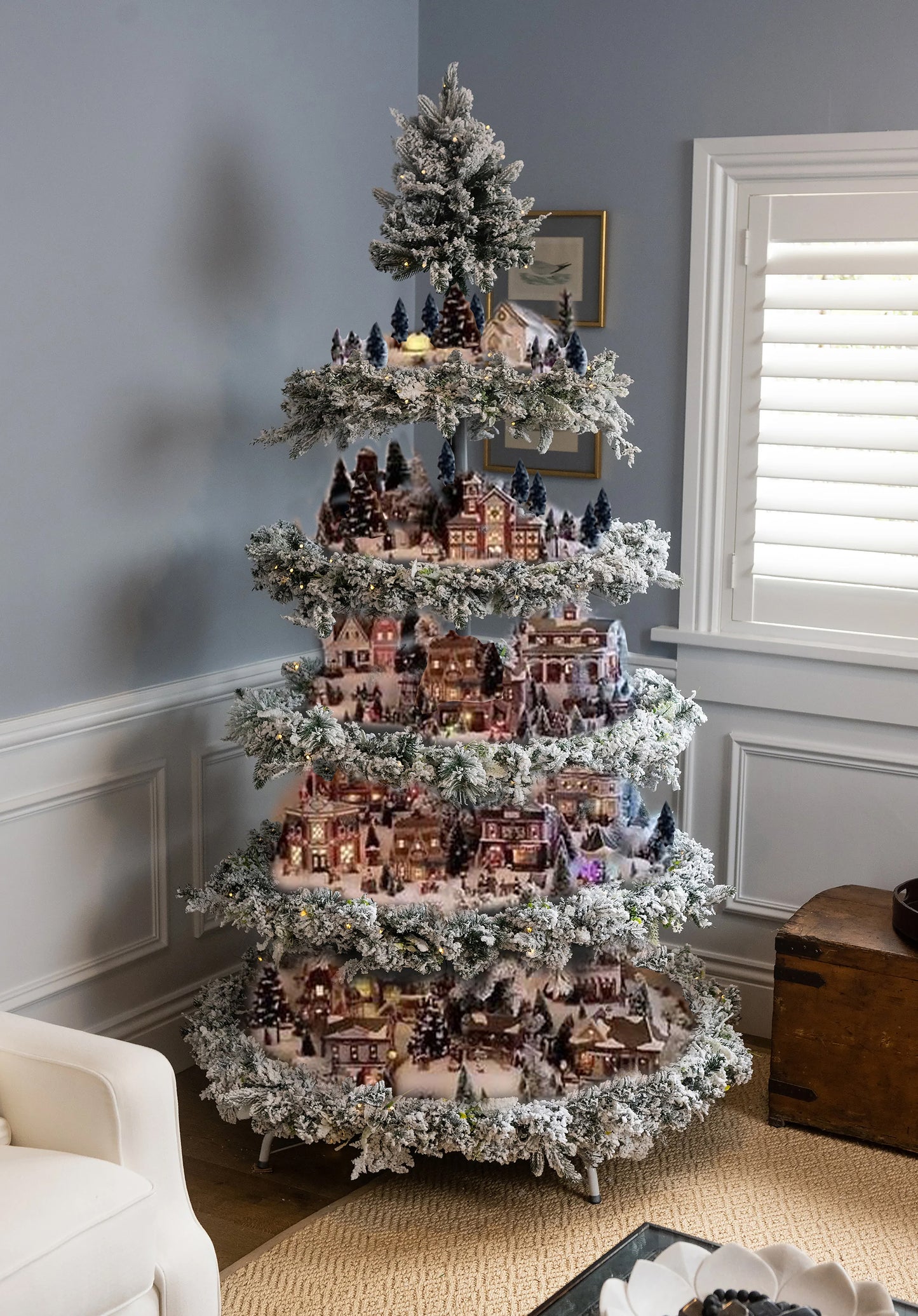 Free shipping
3 day shipping
FREE RETURNS
3 day shipping
3 day shipping
Free shipping
Free shipping
FREE RETURNS
Free shipping
3 day shipping
FREE RETURNS
3 day shipping
3 day shipping
Free shipping
Free shipping
FREE RETURNS
Free shipping
3 day shipping
FREE RETURNS
3 day shipping
3 day shipping
Free shipping
Free shipping
FREE RETURNS
Knitted Christmas Tree Skirt (120cm / 47")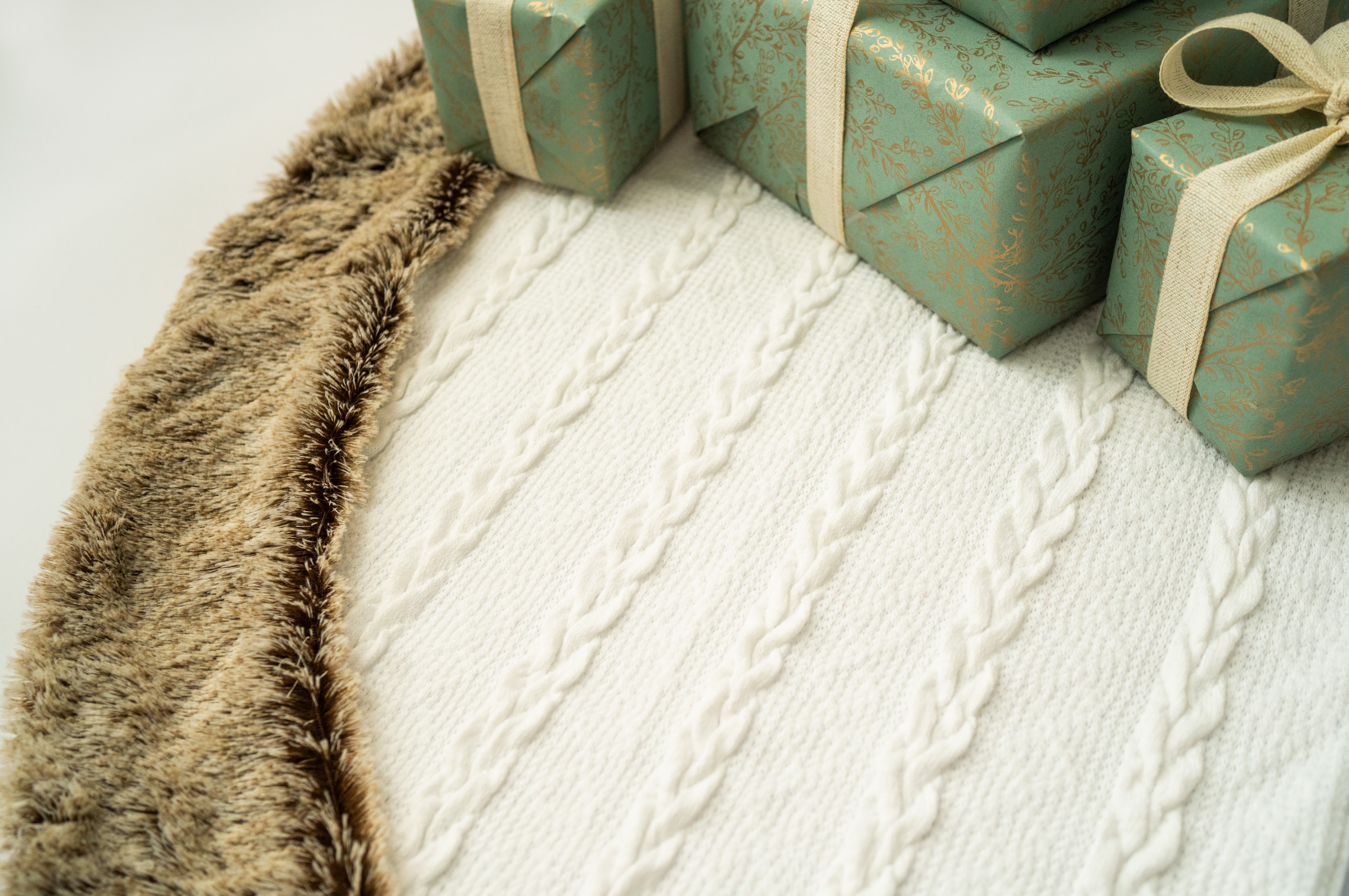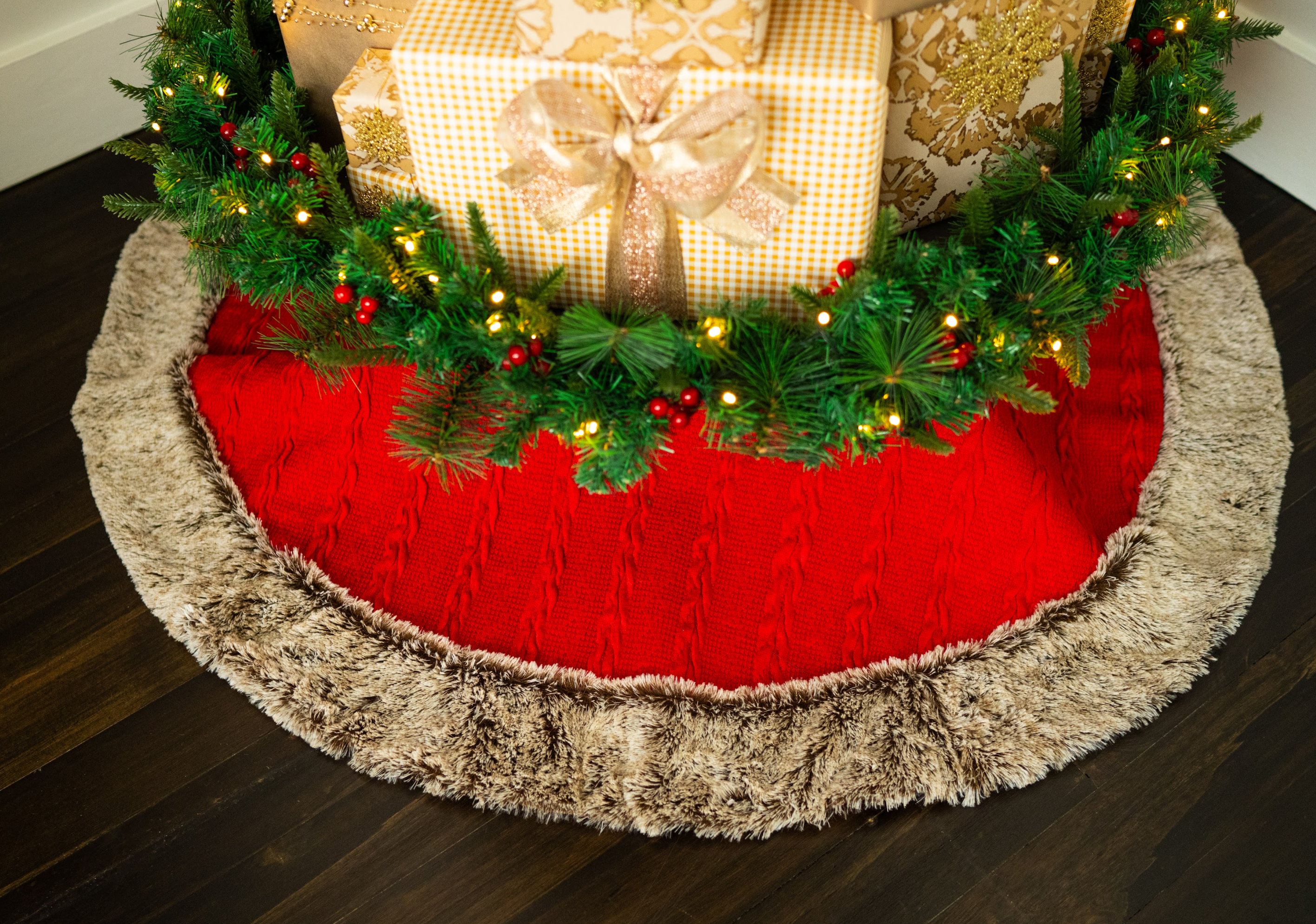 A Statement Piece That Everyone Will Enjoy
Beyond its seasonal allure, this tree embodies year-round sophistication, seamlessly transitioning from one celebration to the next. A testament to sustainable luxury.
Discover your perfect tree
Glow Up Your Festive Game!
This isn't just any tree; it's a 7ft tower of pure Christmas magic. With adjustable platforms, you can tweak its height from a cute 3ft to a towering 7ft. And those LED lights? They're the twinkle in Santa's eye. Get ready for some serious holiday envy from the neighbors!
One Tree, Endless Celebrations!
This tree's got moves! Adjust its height for any occasion, from cozy family gatherings to grand festive blowouts. And with its snow-flocked branches and integrated LED lights, every corner of your room will shimmer and shine. This tree brings so much joy all year round.
Packs Away Easily!
Meet the tree that's as flexible as your yoga instructor. When the party's over, it flat-packs away like a dream. This also makes it easy to take it out for those special nights without a hassle! Festive fun, minus the fuss.
Join The Community
5 Reasons to Choose
Holiday Celebration Trees

Imitations
Transform Every Celebration & Discover the Tree That Redefines Festive Elegance
Frequently asked questions
What makes the Holiday Celebration Tree different from other Christmas trees?
The Holiday Celebration Tree is designed for year-round celebrations, not just Christmas. With its adjustable platforms, integrated LED lights, and eco-friendly design, it offers a unique blend of versatility, sustainability, and elegance.
Can I adjust the height of the tree?
Absolutely! The tree comes with inter-connecting platforms, allowing you to easily modify its height from a cozy 3ft to a grand 7ft, depending on your preference and space.
How do I store the tree when not in use?
Storing is a breeze! The tree is designed to flat-pack effortlessly, making it space-efficient and perfect for homes with limited storage areas.
Is the tree environmentally friendly?
Yes, we prioritize sustainability. The tree is crafted from recyclable plastic platforms, ensuring that you're making an eco-conscious choice.
The tree boasts seamlessly integrated LED lights, providing a consistent and mesmerizing glow, eliminating the need for additional string lights.
What if I have issues with my tree after purchase?
Your satisfaction is our priority. If you encounter any issues or have concerns, please reach out to our dedicated customer support team. We're here to help!